Alright guys, today marks Day 38 of quarantine for me. At the sake of hopefully not complaining too much, may I get a moment of silence for all of you extroverts out there….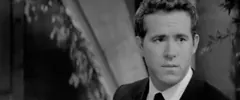 OK, where do we begin?! For those of you who know me and understand why I like to blog, you get that I don't like to create a stiff environment. You will not find me expressing my political concerns, whining about my views on stimulus checks, or even merely discussing the reality of what has become our current reality. Y'all, I'm not downplaying the severity of this virus. But give me ten minutes of your time to not take life so seriously. Let's laugh over the bullshit and quite honestly, laugh at OURSELVES. This whole quarantine thing has surely taught me a lot about myself and I'm sure the rest of you could agree. I want to focus on what good can come out of this. I want to make light of things for a moment, release the endorphins. LAUGH. If you are looking for a "fear mongering" post or informational guidance regarding Covid19, you won't find that here. Turn on your TV, or even worse, login to Facebook. That shit is everywhere…. it's all-consuming.
I want to share some of my personal what I like to call "quarantine fails" that have happened to me recently. You know how I said we can probably all learn about ourselves during these times… well, with growth comes failure. QUARANTINE FAILURES. I'm talking that "who the hell am I anymore and what time day month year is it and for the love, can I please not eat another handful of goldfish out of boredom" feeling. We are hard-working humans, creatures of habit. We literally DON'T KNOW WHAT TO DO WITH OURSELVES with all of these new regulations and rather than act rational and flexible, we find ourselves freaking out often. Lol, believe me, I'm laughing with you not at you. And the irony of the whole thing is that 6 months ago we would have begged to be able to work from home in our pajamas or watch TV all day long. But you always want what ya can't have, am I right?
So I wanted to share some recent short stories that you all can hopefully relate to. Or if anything, laugh at. Yes, please…. laugh at me.
Last weeks #quarantinefails
The Prosecco Passenger: It's a Friday night and I am ready to get lit at one of my girlfriends house (same girl I have been seeing this whole time before you all say something, #quaranteam, because living alone sucks). We had a night planned of sitting on opposite ends of the couch watching TV while drinking Prosecco, naturally. I have placed my Prosecco bottle on the passengers seat for my exciting 5 minute drive over. I end up slamming on the breaks at one point (guess I've forgotten how to drive already) and said Prosecco bottle flies from passenger seat and lands directly on a Tequila bottle placed on the floor of the car, shattering it completely. My car now reeks of an agave farm. Oh, and it's pouring down raining. You just can't make this shit up, guys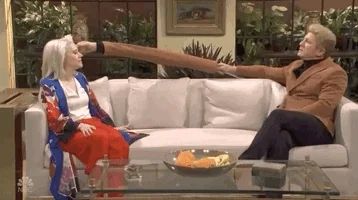 One Direction…. and not the boy band: Austin has recently passed an ordinance stating that yes, the running trail on Town Lake can still be utilized. However, it's temporarily a "one way" trail forcing people to run clockwise with the hopes of reducing face to face contact. A friend of mine was not up to date on this new rule (because honestly who can keep up at this point?!) and got stopped by guards on the trail for running the wrong way, lol. So she ended up having to run double her planned distance, involuntarily. Is this just tough love?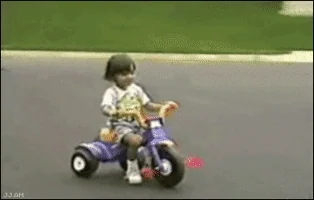 Dog Duty: Austin has also recently enforced that the people are required to wear masks when going out in public. For some of us that have been working from home, masks have been on our to-do list but we just haven't been forced into wearing them yet. A friend of mine realized this last minute before going to a doctors appointment. But it's okay, her dogs bandana served as a chic and trendy mouth covering. Ladies, she even got compliments on it's cute flamingo pattern. Ya know, masks but make it fashionable. I guess the dog days aren't over after all.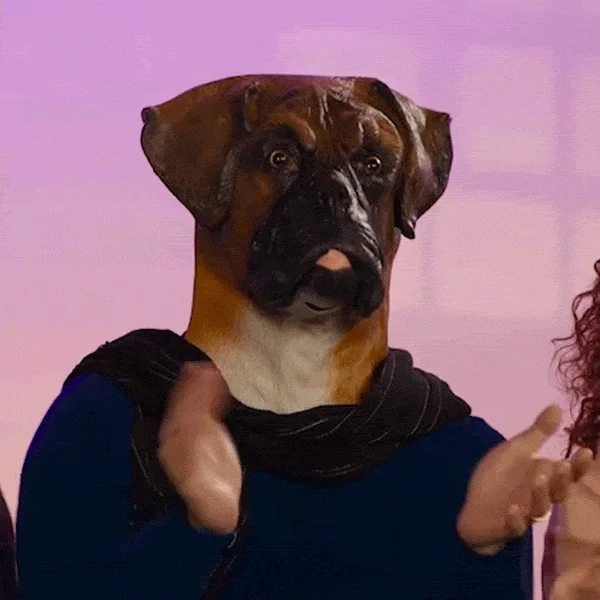 Save The Beer but Please No Stitches

: So I was having one of those "I'm losing it" days, yet decided it was a good idea to walk around the edge of the pool while holding a glass full of cold beer. Fully clothed, mind you. Before I know it, I'm slow motion falling in the pool (I'm pretty sure I was laughing on my way down), but manage to #savethebeer by making sure the glass landed on the edge with no lost cerveza. However, in doing so, I ended up shattering the glass and cutting up my hand pretty bad. Blood running down my arm as I exit the pool in my fully clothed drenched attire. But what am I more concerned about?! Not having to go to a clinic to get stitches, lol. No ma'am I am not going to risk getting coronavirus over my 100% sober tragedy. I doctored myself up and pulled off a nice Edward Scissorhand look for a solid week.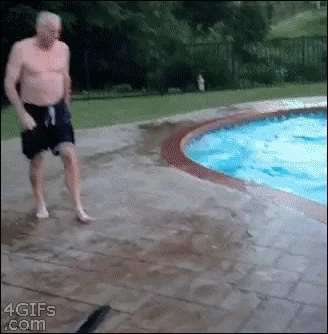 Run Hayley, Run: okay me running in general is a quarantine fail. I'm just a sports girl. I would rather get my cardio in by kickboxing or playing a sport, something competitive and active. But I have been consistently running and I just want to take a minute to laugh about it. But hey, maybe I'll be one of those badass marathon runners with the 13.1 sticker on the back of my vehicle once this is all over with. A girl can dream.
iPhone Let Down: my phone died during a Zoom meeting. Yeah….. that happened. Yes, I know how to charge my phone. No, I am not used to having to charge my phone every hour. You would think it's a dying modern day Tamagotchi pet by the amount of alerts I get constantly throughout the day. Oh the benefits of technology. It's love/hate, for sure.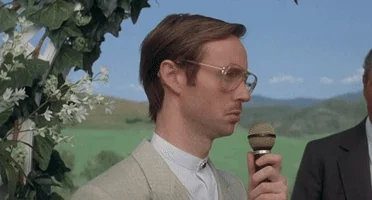 Hot Pocket Problems: caught a friend of mine trying to heat a Hot Pocket in the oven over Factime… like no ma'am HAHAHHA
The Yellow Pole (not rose

): So I'm pulling into the parking garage at Trader Joe's and see a princess parking spot. That is MINE. Ain't nobody taking that spot. That's my spot. Well, I guess the combination of quarantine delirium and princess parking excitement got the best of me. It's like the yellow pole was never there to begin with… like where did this thing come from?! I end up not correcting my turn enough and side swipe the passenger side front of my car. The Lexus is lookin' real pretty right now. You would think I'm a McDonald's spokesperson.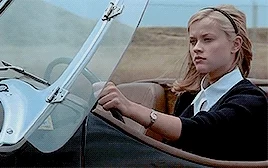 2/3 of 2000: I am obsessed with puzzles. Was even before all of this started. I'm going to kill retirement. Anyways, I'm knee deep into a hefty 2000 piece puzzle of some countryside cottage when I start to realize that there are a TON of pieces missing. Then I remembered that my dog got into the trash the day before which is fairly close to where the puzzle was being executed. Oh the agony…. of course I had to be 2/3 done with the thing before I noticed.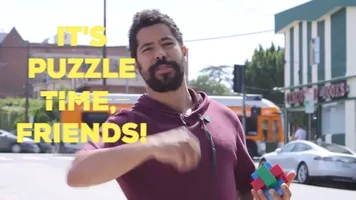 Pet Neglect: long story short, I forgot my dog at day care. Please don't CPS puppy style on me, it was a LONG day, okay?! But yes, was definitely not my proudest moment. WHO AM I ?! I promise I love my dog more than anything. She got dinner twice as a plea bargain.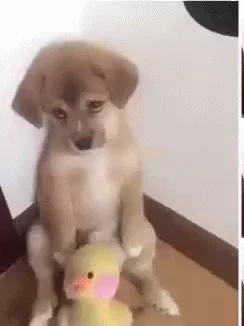 I hope this made you laugh and made you recognize that you are not alone in this quarantine delirium. Not to get all nerdy on you, but stress increases cortisol production which can f*** with your immune system. Now more than ever, do things to make yourself LAUGH and keep your mind in a good headspace. In the words of Kendrick Lamar, "We gon' be alright".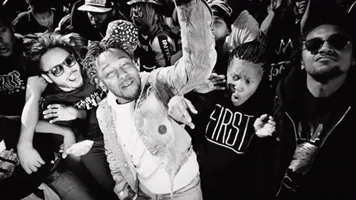 Just remember that this too shall pass. And you have oh, so much to be thankful for.
Please share with me your #quarantinefails!
Stay safe, y'all. Wash your hands. Be kind to your neighbors. And don't forget about your child at day care.
xoxo, HG